12 Great Quotes About Scouting From Baden-Powell
Pearls of wisdom from Lord Robert Baden-Powell, the founder of Scouting.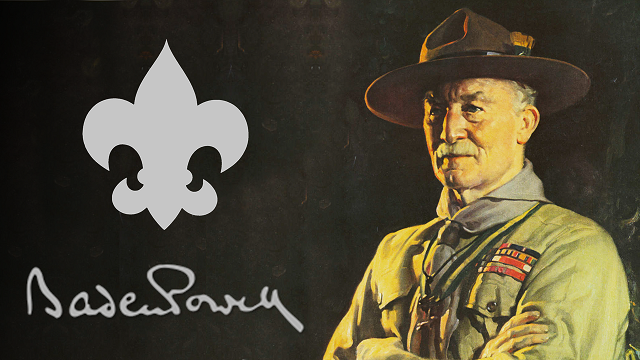 As a youth, Robert Baden-Powell greatly enjoyed the outdoors, learning about nature and how to live in the wilderness. As an adult, Baden-Powell founded the Scouting movement. Here are some pearls of wisdom for Scouts and Scouters from B-P himself.

1. "A boy on joining wants to begin Scouting right away."

Outdoor adventure is the promise made to a boy when he joins Scouting... luckily summer camp is full of adventure! Don't delay getting Scouts to experience the adventures of Scouting. National BSA surveys show that you have a 300% better chance of retaining a Scout in the program if he attends summer camp during his first year.

2. "A week of camp life is worth six months of theoretical teaching in the meeting room."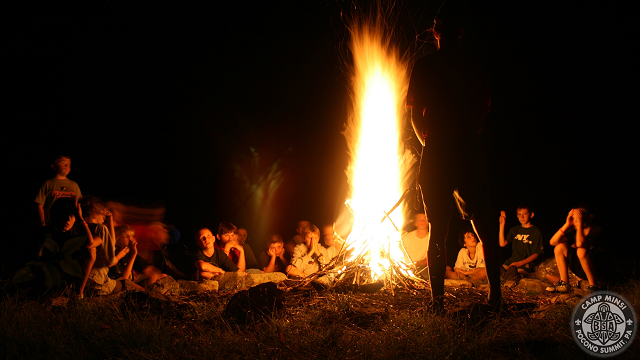 Learning by doing is a hallmark of the Scouting program. Troop meetings offer information and knowledge used on outdoor adventures. A leader may describe and demonstrate a Scouting skill at a meeting, but the way Scouts truly learn outdoor skills is to do it themselves. Camp provides a week of living the Scouting program!

3. "The open-air is the real objective of Scouting and the key to its success."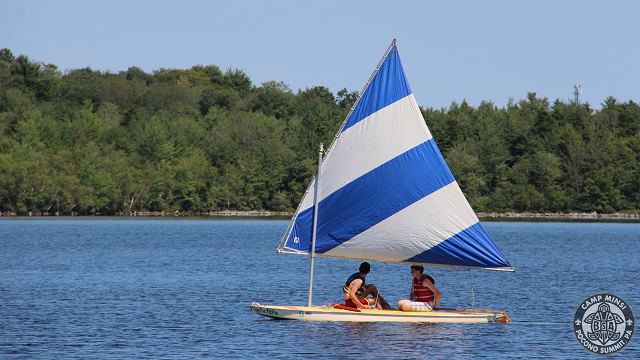 Nature is a great teacher, an inspiration, and a source of lifelong experiences. Afterall, "Scouting" is 75% "outing." One of the great parts of a week at camp is getting to spend a week living in the outdoors!

4. "We must change boys from a 'what can I get' to a 'what can I give' attitude."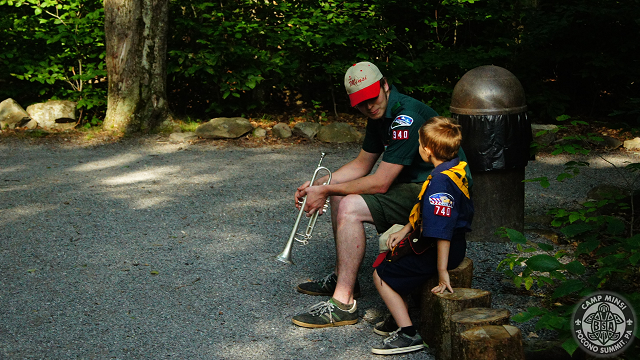 Scouting isn't just about earning badges and recognitions, Scouting strives to prepare youth to become a responsible, participating citizens and leaders who are guided by the values of Scout Oath and Law. You make a living by what you get, but you make a life by what you give.

5. "Boys can see adventure in a dirty old duck puddle, and if the Scoutmaster is a boys' man he can see it too."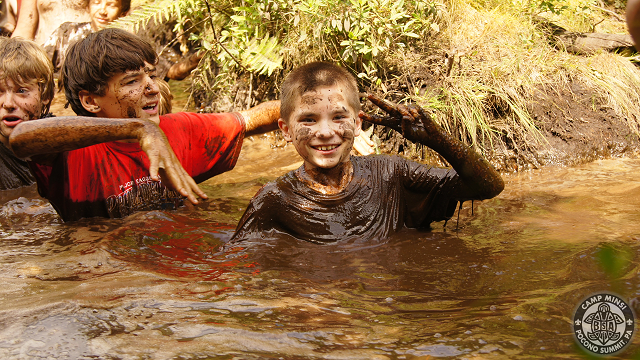 Where an adult sees a dirty puddle, a rotting log, or an old cardboard box, a child sees an adventure... and a good Scoutmaster can see it too. Scout leaders should nurture creativity, playfulness, and sense of wonder in the world around us.

6. "The real way to gain happiness is to give it to others."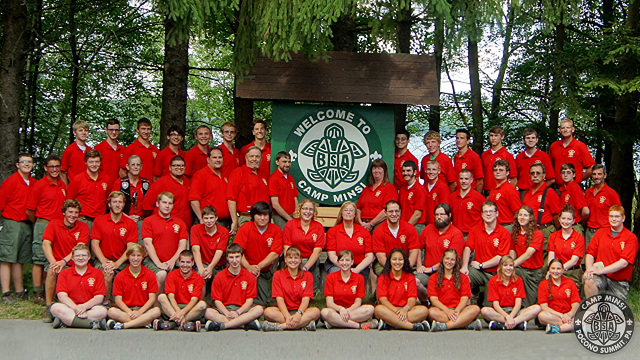 Try your best to made a difference in this world, and leave the world a little better for having been here.

7. "There is no teaching to compare with example."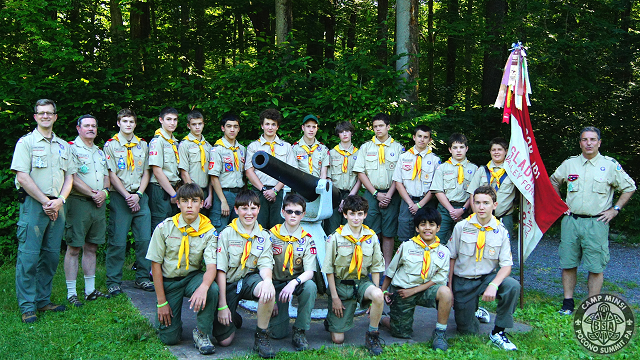 Actions always speak louder than words... and your attitude is contagious. Baden-Powell also said, "show me a poorly unifomed troop, and I'll show your a poorly uniformed leader." Remember that the way you present and conduct yourself will be reflected by your Scouts.

8. "A boy is naturally full of humor."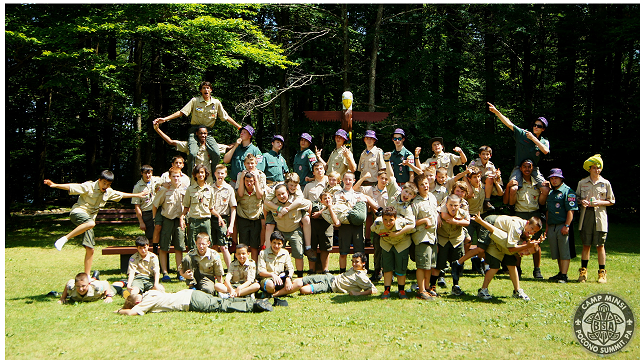 A Scout is cheerful. Just spend a few moments at Camp Minsi and you'll see that Scouting is a program full of smiles, laughter, and fun.

9. "A boy is not a sitting-down animal."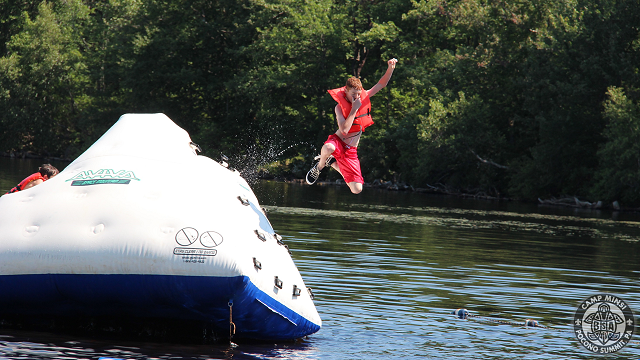 Luckily Scouting is full of activities that allow Scouts to run, jump, hike, swim, climb, and play. A week at Camp Minsi is a week full of action!

10. "A fisherman does not bait his hook with food he likes. He uses food the fish likes. So with boys."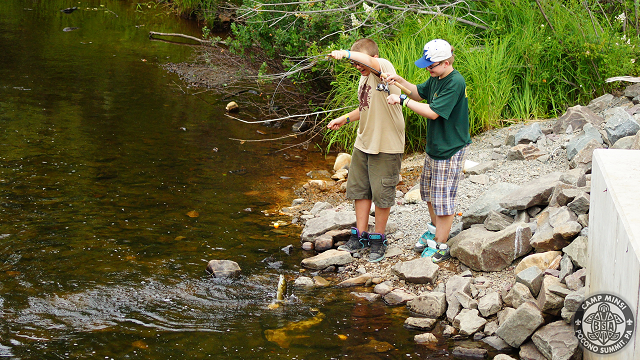 Remember, Scouting is about the boys. It involves doing what appeals to the youth - not the adults. If you want to attract boys to Scouting, you need to offer an exciting program that appeals to them.

11. "The man who is blind to the beauties of nature has missed half the pleasure of life."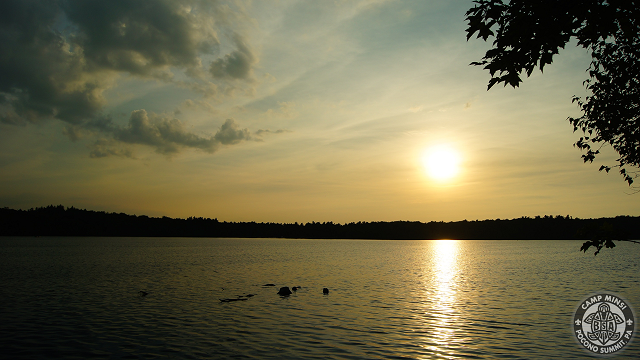 There are wonders and beauty all around us. We find it in the tiny secrets of creation and in the great mysteries of the universe. Take time to appreciate nature and the beauty of creation.

12. "Camp is what the boy looks forward to in Scouting."

A big reason boys join Scouting is to go camping. They want to go. They need to go. They know that while they are camping they are going to have some of the best times of their lives!

---
Connect with Camp Minsi