11 Cool Patches You Can Only Get at Camp Minsi
There are lots of fun programs at Camp Minsi... and did you know there's a patch for that?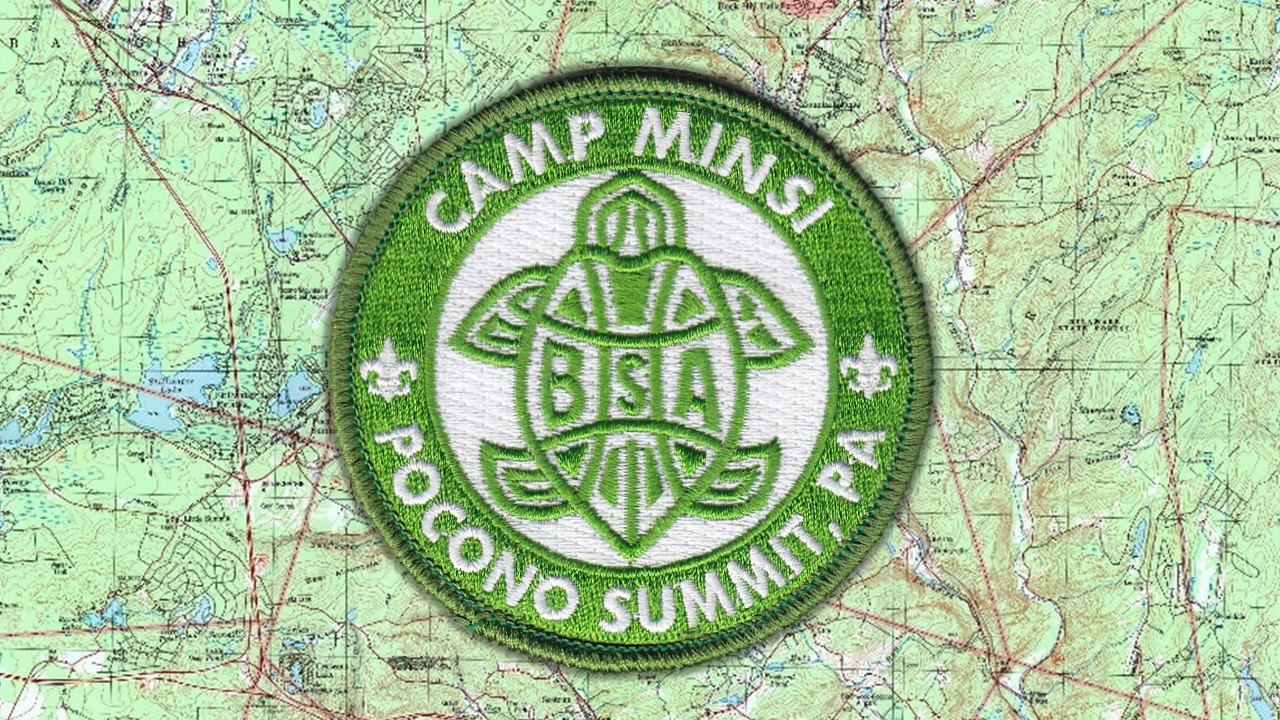 Patches have been used by Scouts to commemorate events and accomplishments for generations – and summer camp is no exception. Scouts can earn merit badges, complete various rank requirements, and earn other Nationally-produced BSA awards. However there are also some special and truly unique patches that only Scouts at Camp Minsi can add to their collections. Here's a rundown of some of the very special patches that Scouts and Scouters can earn at Camp Minsi this summer.
For more information on all the exciting programs offered at Camp Minsi this summer, check out our full summer camp program guide.
1. Summer Camp Patch

This patch, featuring a sunrise in a campsite, is awarded to all Scouts who attend a week of summer camp at Camp Minsi in 2018! A special "Camp Leader" version is awarded to adult leaders who give their time to come to camp too.
2. Frigid Froggy Award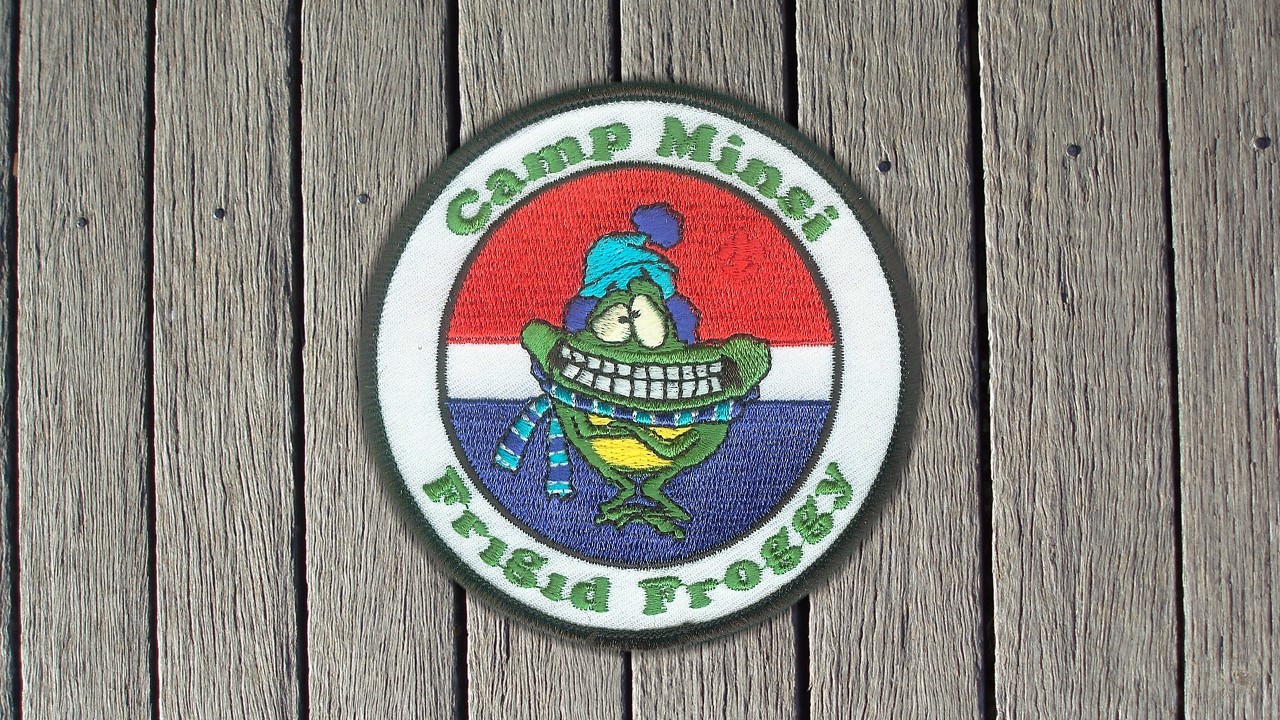 Scouts who attend all five days of Frigid Froggy (our daily 6:30AM plunge into Stillwater Lake) are awarded this special patch at the end of the week.


3. Trail to Adventure Patch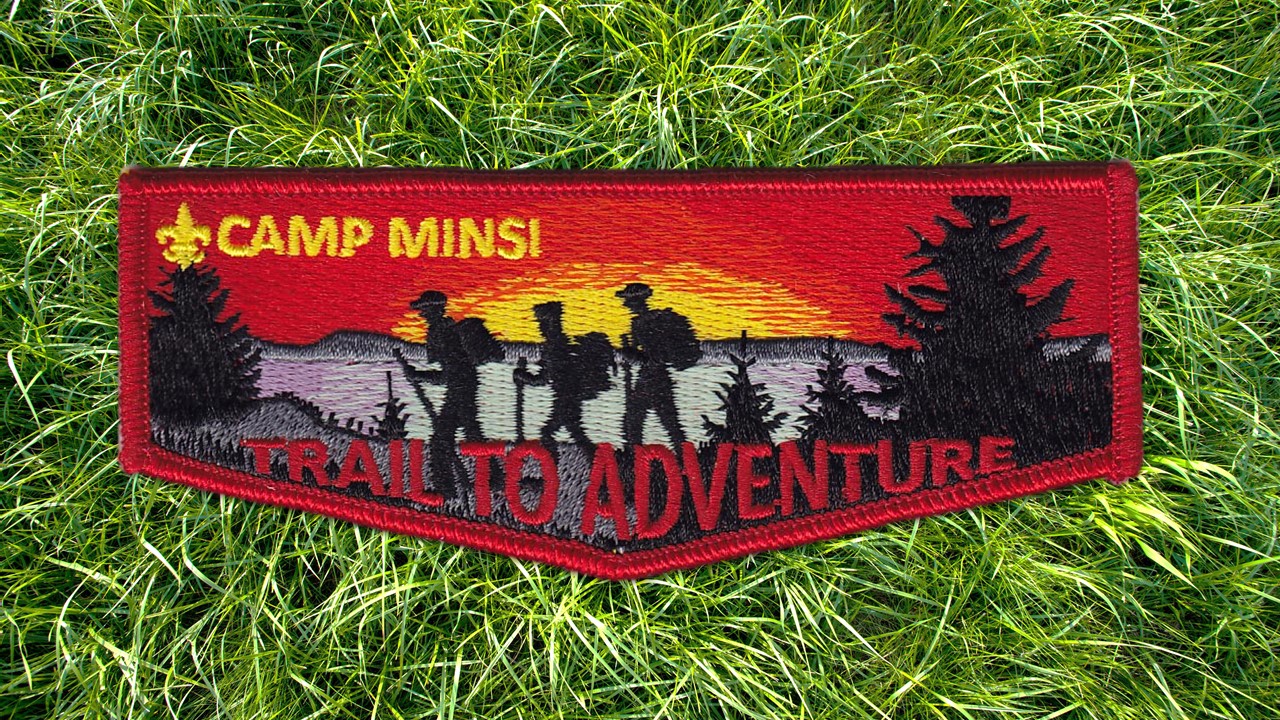 First-year Scouts who participate in the week-long Trail To Adventure program will be presented with this special pocket-flap patch to commemorate their first summer camp experience.

4. The Minsi Muck Hike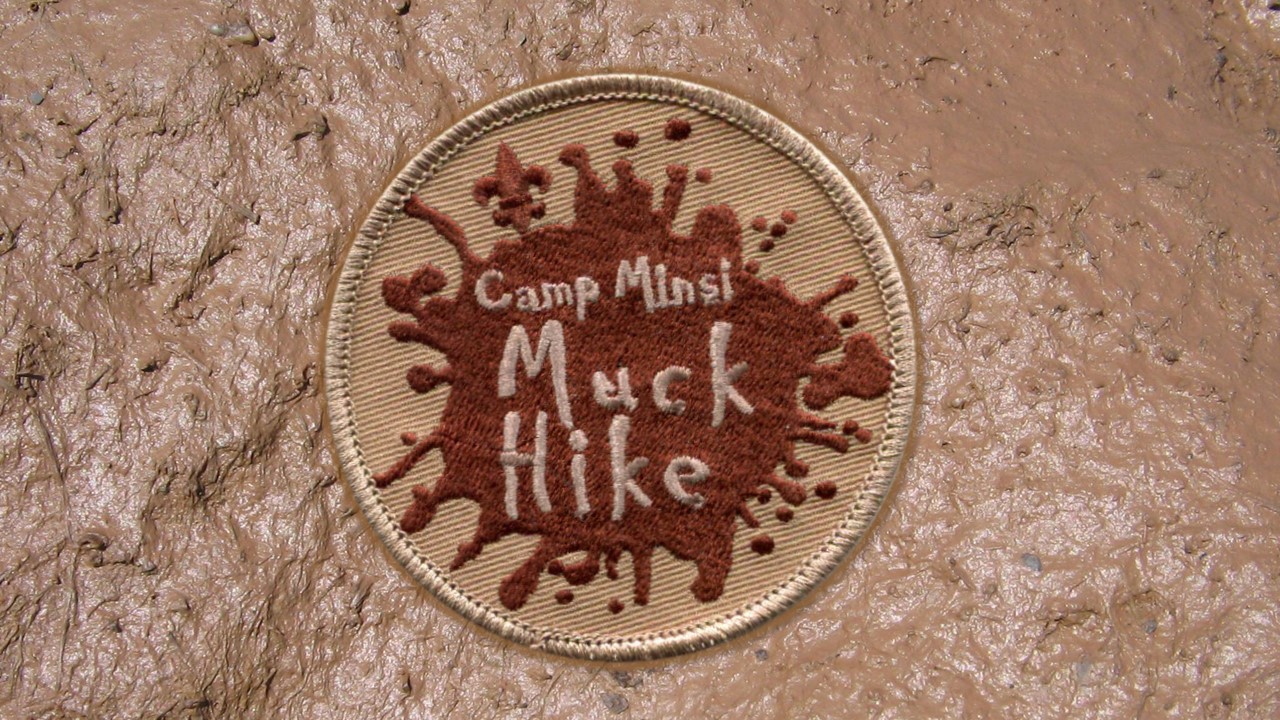 The Muck Hike is an experience that you'll never forget. Scouts and leaders can commemorate their trek into the swamp with this special Muck Hike patch available from the Camp Minsi trading post.

5. Camp Minsi Adventurer Award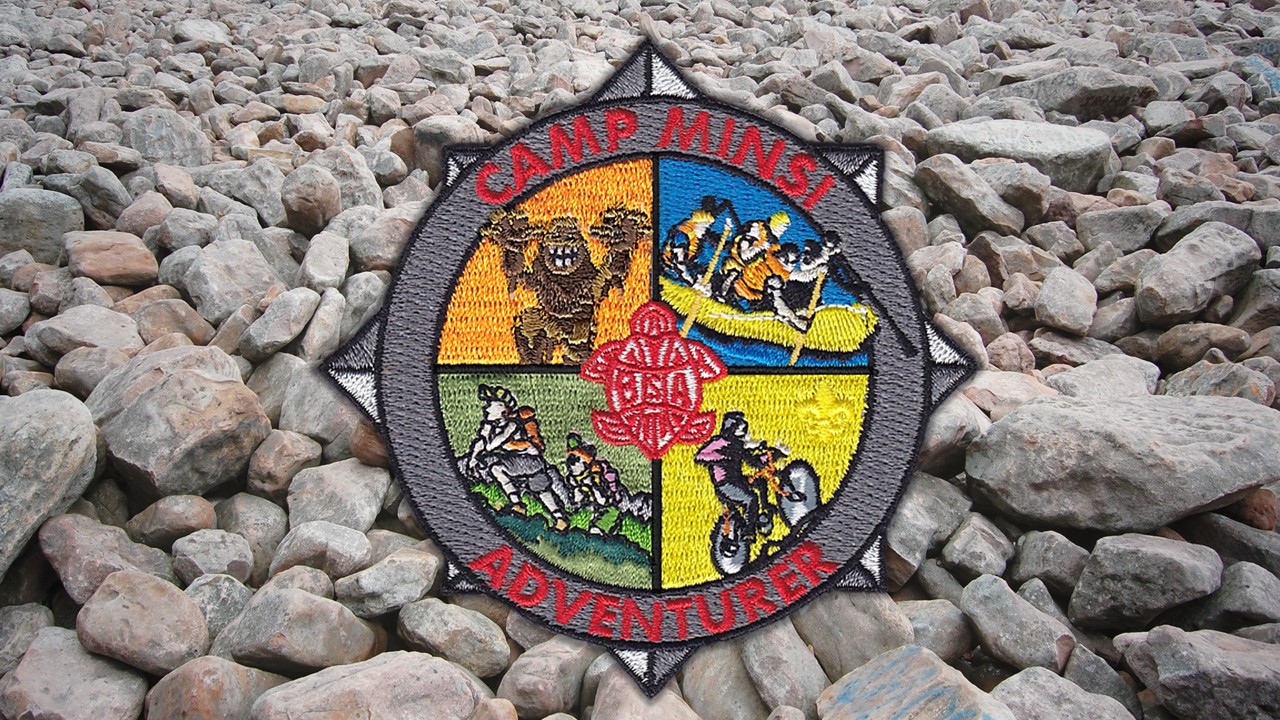 Camp Minsi offers a variety of High Adventure programs for older Scouts -- hiking Mount Minsi, whitewater rafting on the Lehigh river, the Minsi Muck Hike, exploring Hickory Run State Park, mountain biking in the Lehigh Gorge, and climbing our 30-foot spar-pole! Scouts who do five "adventures" during their week will become a Minsi Adventurer and will be awarded this special patch.

6. Stillwater Voyager
Scouts who participate in our special Wednesday evening Voyager Outpost will be able to add this patch to their collection.

7 & 8. Minsi Village Award and Minsi Warrior Award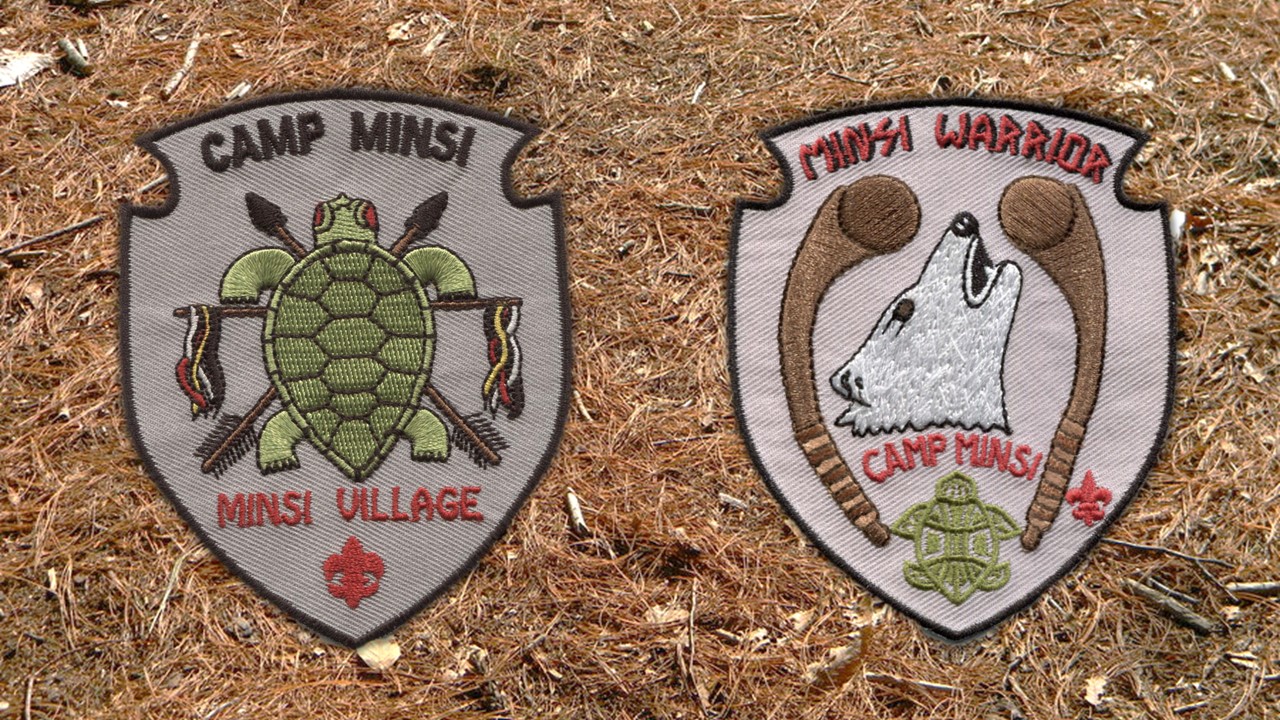 Scouts who participate in a variety of the open programs at the Minsi Village and earn the Indian Lore merit badge are eligible to earn our special Minsi Village patch. For those Scouts take their village experience to the next level, they can enroll in the Minsi Warriors program. Scouts who participate in some of the advanced Minsi Village programs and earn the Wilderness Survival merit badge are able to earn the Minsi Warrior patch.

9. Minsi Sharp Shooter Award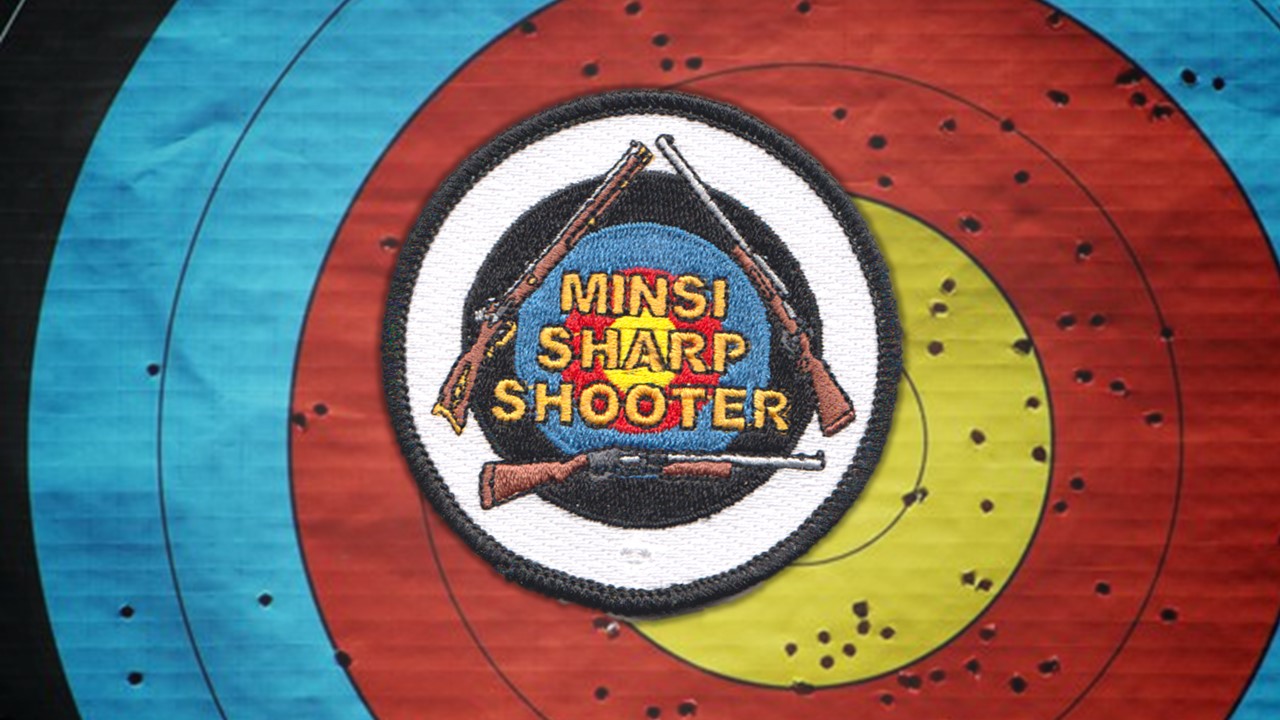 Scouts (and leaders) who are a top-shot at shotgun, rifle and archery can earn this special Shooting Sports award.

10. Scout Leader Merit Badge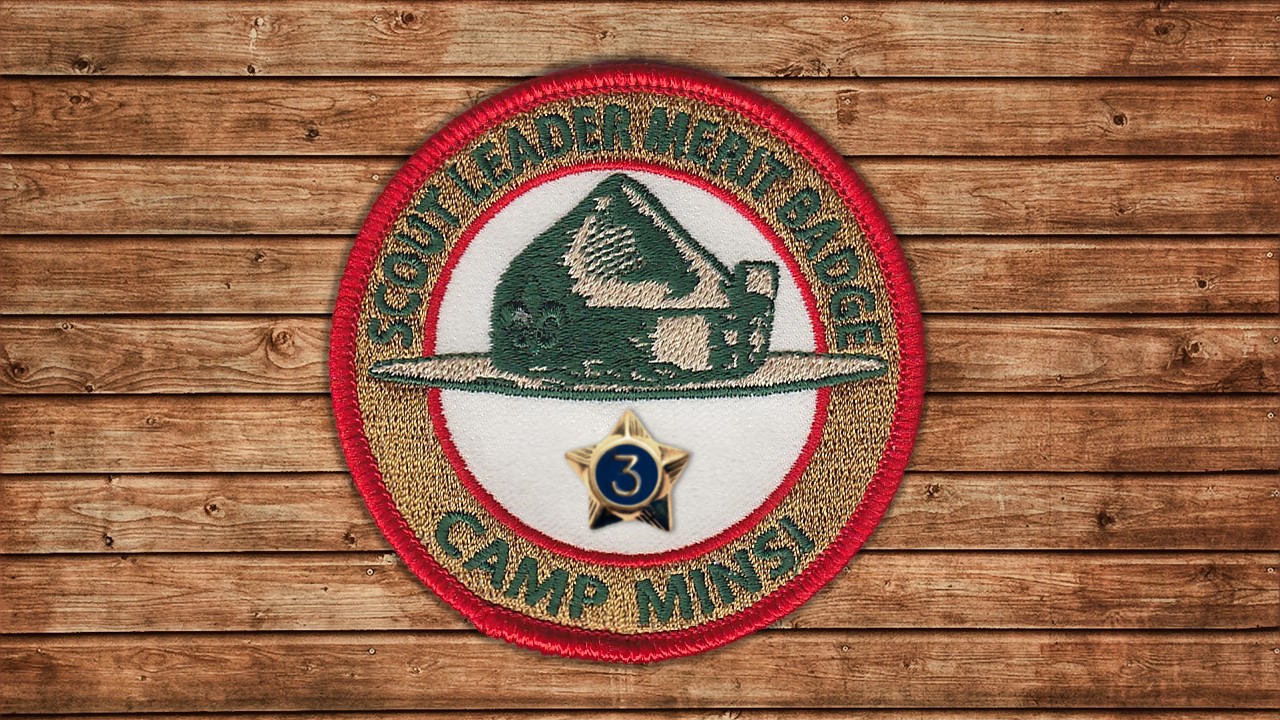 Who said that Scouts are the only ones who can earn badges at camp? Camp Minsi's Scout Leader Merit Badge is a unique award just for adult leaders. The Scout Leader Merit Badge program encourages leaders to get out of their campsite and participate in a variety of fun activities throughout camp. There are multiple levels to the program, so even returning leaders will have new requirements to face each year. You can pick-up the requirement sheets from the Program Director during your week of camp.

11. Camp Minsi Council Shoulder Patch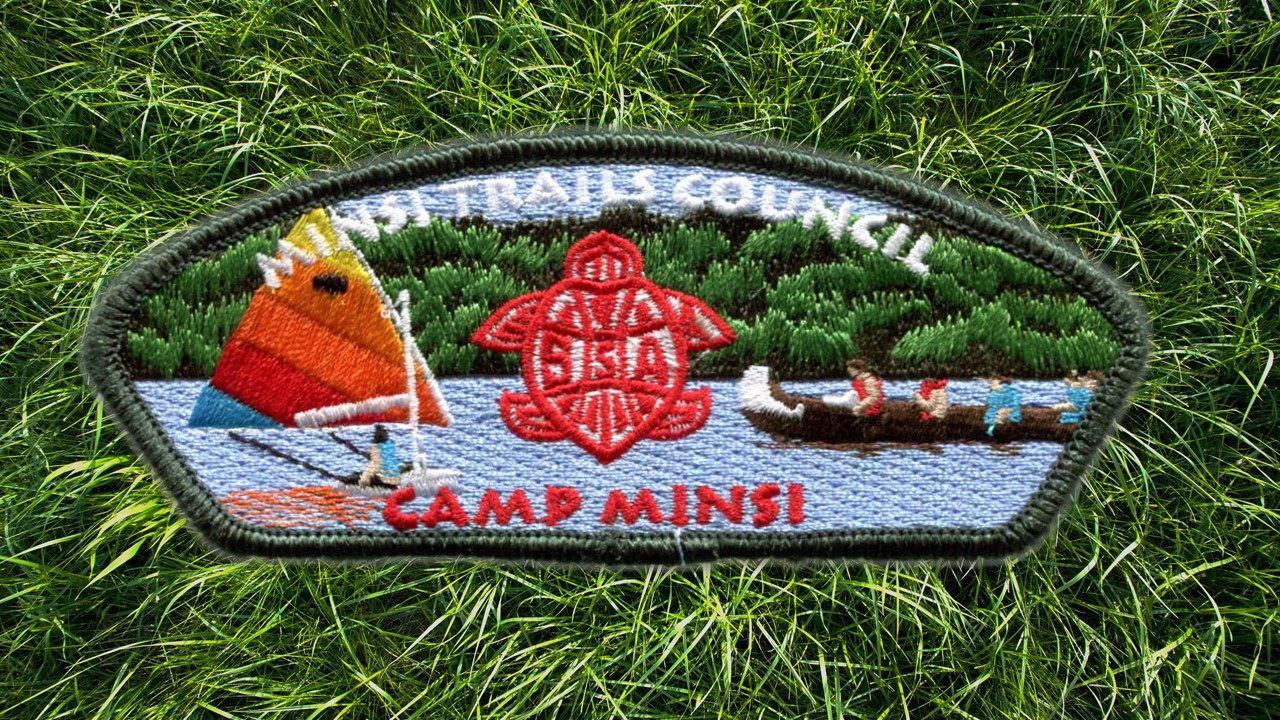 Show off your Camp Minsi pride by collecting this awesome Minsi Trails Council shoulder patch! The patch features Scout paddling our massive war canoe and sailing on the calm waters of Stillwater Lake. The patch is available for a limited-time in the Camp Minsi trading post.


---
Connect with Camp Minsi