Start your engines…Pinewood Derby season is revving up ! Speed ahead of the completion with the latest Derby accessories including glow-in-the-dark and fluorescent paint, lighting kits, and black light wheel s and decals! Find all the essentials at your local Scout Shop.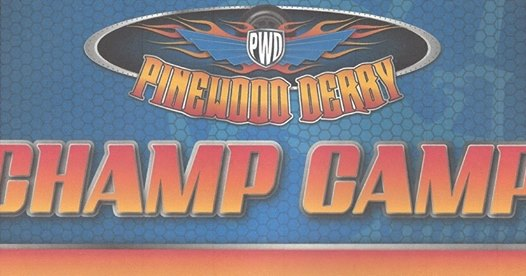 It's Coming ! Saturday January 12th. From 9 am to 3 pm.
Come and get that Much needed advice about your Pinewood Derby. We will again have the Help of some Great Cub Pack Leaders and Troop Leaders. They will be able to answer your Questions and give you Great advice about your pinewood derby cars. Bring you old and new cars. There will be a track set up for Cubs to try out their cars. Hope to see you for a fun filled time.